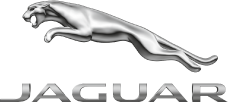 The apprentice-system is perhaps the best way to learn and interact for future innovation and product development. And what young student interesting in vehicles in general, don't want to be involved with development of the future models of Jaguar and/or Land Rover?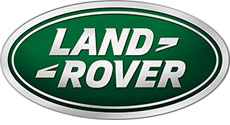 Perhaps is it your son or dauther, or brother or sisters child I just described? Here is a very special hint then: The Apprenticeship by Jaguar Land Rover.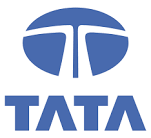 The image and identity och the origin British car brands Jaguar and Land Rover are highly recognised all over the world. Today Jaguar and Land Rover own by an Indian company – Tata Motors Limited. This is in a way an ironic twist, even if it shows a natural evolution: the former British Colony India, is today the residence of two of the former British Empires most iconic brands.
Then after been educated you/your child etc have the possibility to work either in UK or in Brazil for Jaguar or Land Rover. Or, of course, for another vehicle company, if that's more lucrative. The main point is that above apprenticeship is a very good start to learn the future work in the vehicle industry, and at the same time get the special benefits an apprentice position gives.