To remain static in a dynamic environment is like digging your own grave! But how MUCH and HOW often do you have to modify the design or strategy, and still have the core identity intact?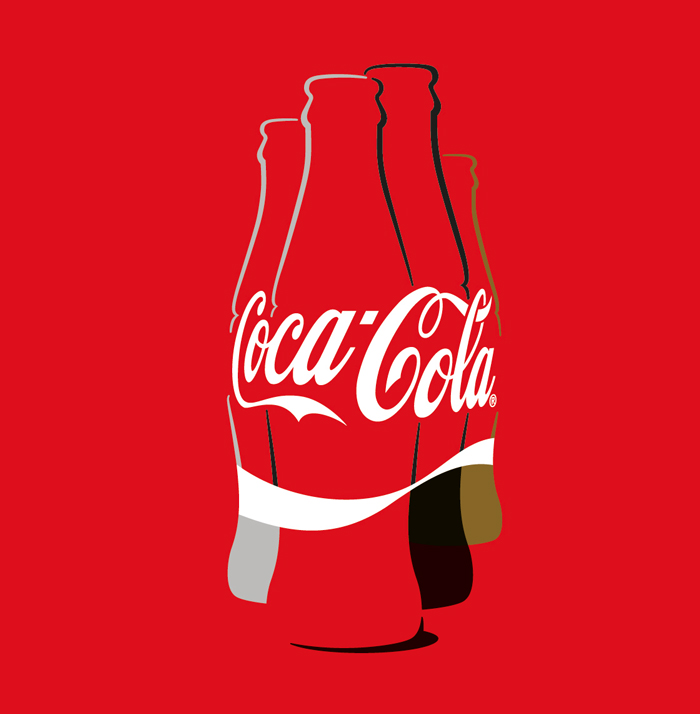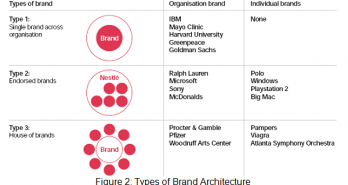 There are several ways to remain the identity in a changing environment, but within a longer continuum, we had seen a shift from a monolithic, endorsed or branded identity and then back again. The only thing where a certain about is, that it will sooner or later shift again, and this is how it must be. Our life is as a "living organism" in a dynamic habitat, and to live here we have to change with it – and this is natural and a healthy action. Then this action can go oversteer sometimes, often when a new CEO or a new owner want to "show the muscles".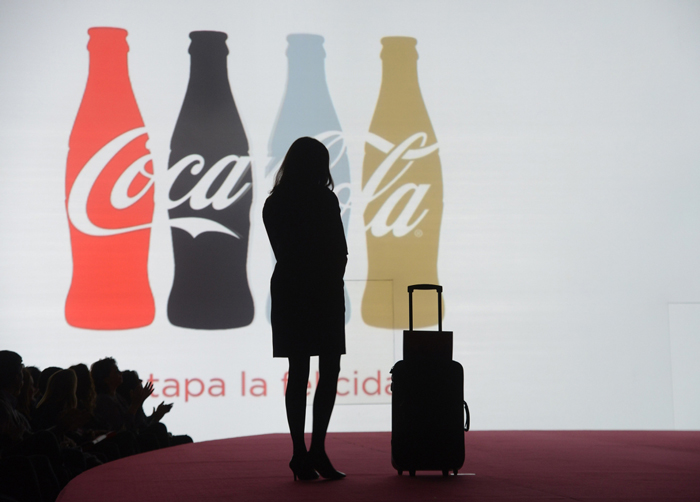 Here we see a rather smooth transformation (Spanish website), where Coca-Cola (it seems) want to strengthen its "red identity" and simultaneously broaden its portfolio. Looks cool, or what do you think?