Honey, honey is a song made by the Swedish pop icons ABBA in 1973 – a year before their major international success.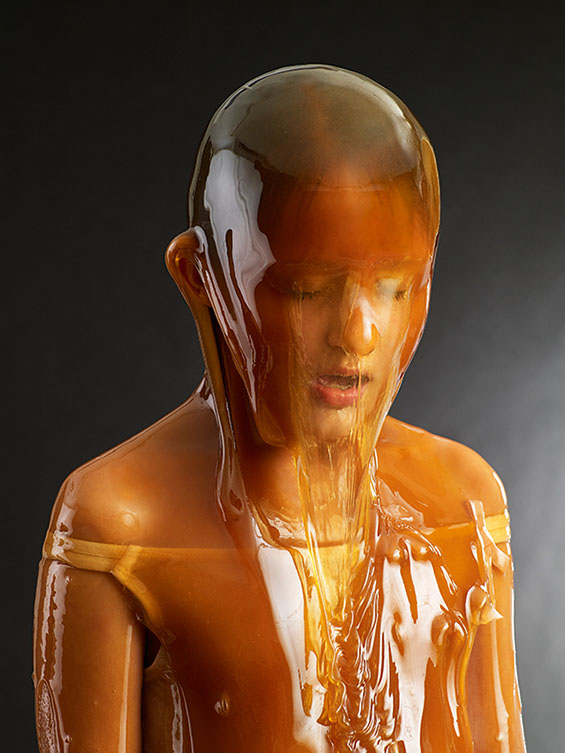 But here is some fantastic photographs by Blake Little that 'talks', and just remember there is no connections at all with ABBA :D.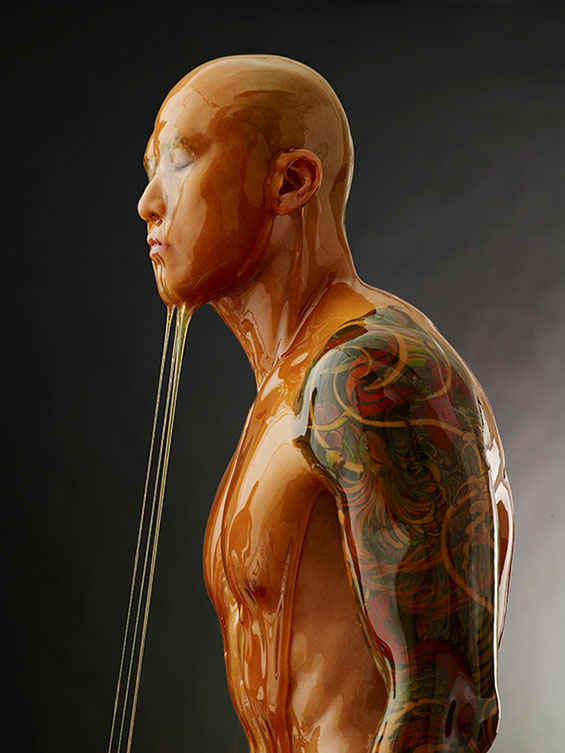 Look at them an admire! All of the subjects comes from his book Preservation.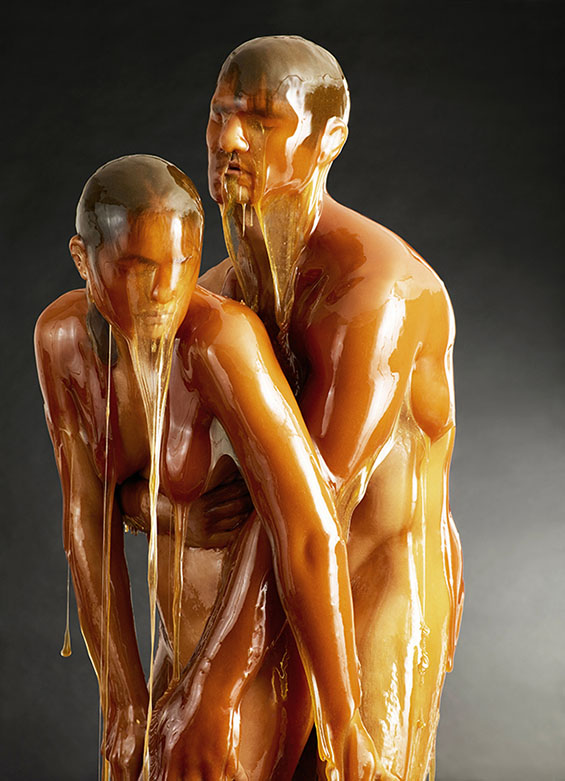 Then think of the inspiration they give you, and how you can use this ideas to future inspiration in your life!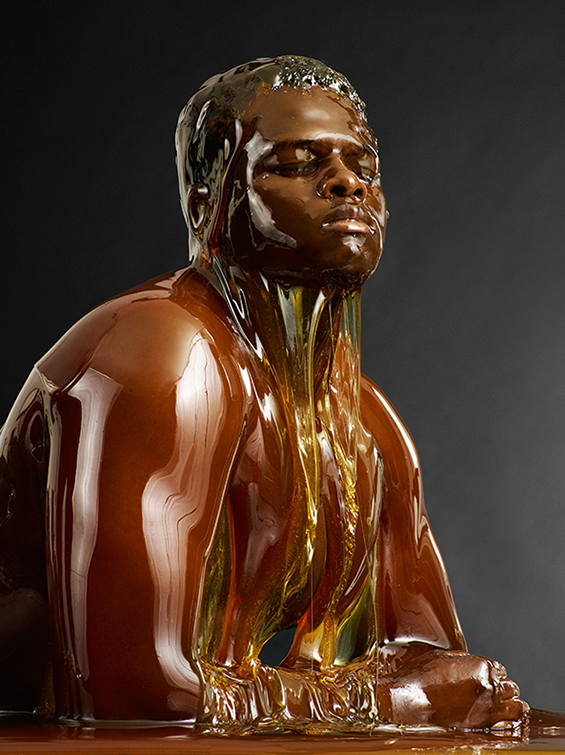 You can see more here.