Edith Piaf stated: La Vie An Rose. Then with a kick back to the 1970:ies even if this is from 2010, we see the development! Grace Jones had done many things, but how many of you know her carrier? Never mind, this is not the issue here….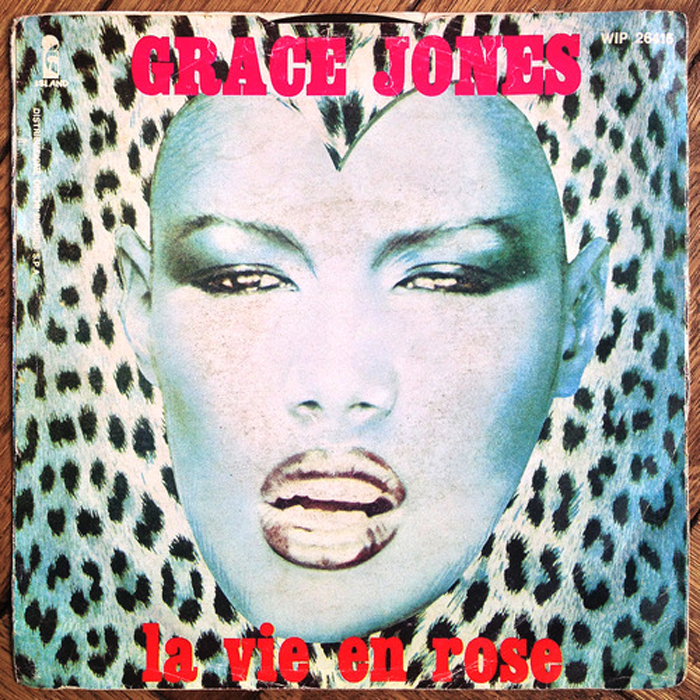 HOW do you present and deliver your product/service? During several years I have seen many presentations (PP, Keynote, Live etc) and still, so few good ones! What's the problem? Conservatism? Lack of inspiration? What? I bet it belong to the conservatism of the so called "rules of society". But, once again, this is not the issue here….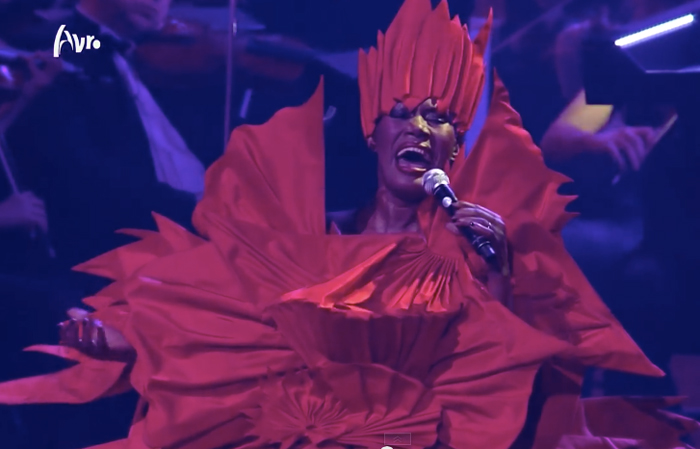 Instead, see the below video and dream on. You, that were active in disco palaces around the world in the 70:ies and 80:is – just smile :D. You others: look and learn :D. This is a modern history lesson how to perform – not perhaps with skills, but with an attitude and a forward looking mindset.
PS: In the last 20 seconds of the video you will understand 😀
Thanks to John Miles.