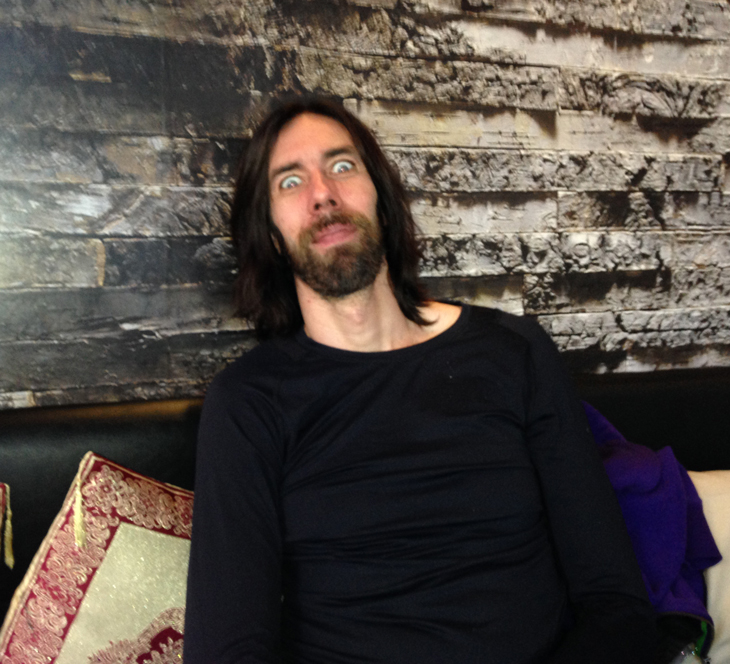 Life on Mars (Swedish title Livet på Mars) is released on the Swedish market in May 2014. 
Micael Dahlén's novel "Life on Mars" is a story about being different, a story about longing: for elsewhere, for home, and for something completely different. It offers laughter, tears, philosophy, and aliens, as well as, human beings. And, it teaches the reader vital things such as why Martians could indeed live on earth, how anyone could crack your ATM code in a few seconds, how you can immediately tell if a person is lying, why a man should never let a lady skip the line to the bathroom; and why our fingertips get wrinkled in the water (and how this can help you escape Russian gangsters). To name just a few things.
About Micael Dahlen:
The rock star Professor!
Only 34 years old, Micael Dahlen became a Professor at the Stockholm School of Economics and rose rapidly to take up a leading position in the field of consumer behaviour, creativity and marketing. Dahlen has been ranked number 10 in the world among researchers in his field and was nominated for the Business Professor of the Year Award by The Economist's Intelligence Unit.
Professor Dahlen has written books on diverse topics such as marketing, happiness, serial-killers (it's true), sex and social media. Rights to his books have been sold to the U.S, Brazil, Germany, The Netherlands, Norway, Finland and Russia.
Micael is an internationally acclaimed speaker and has given keynote presentations in places like Istanbul, New York, Lisbon, Shanghai for clients such as Google, Ericsson,Samsung, Deloitte, Volkswagen, Fujitsu and Oriflame.