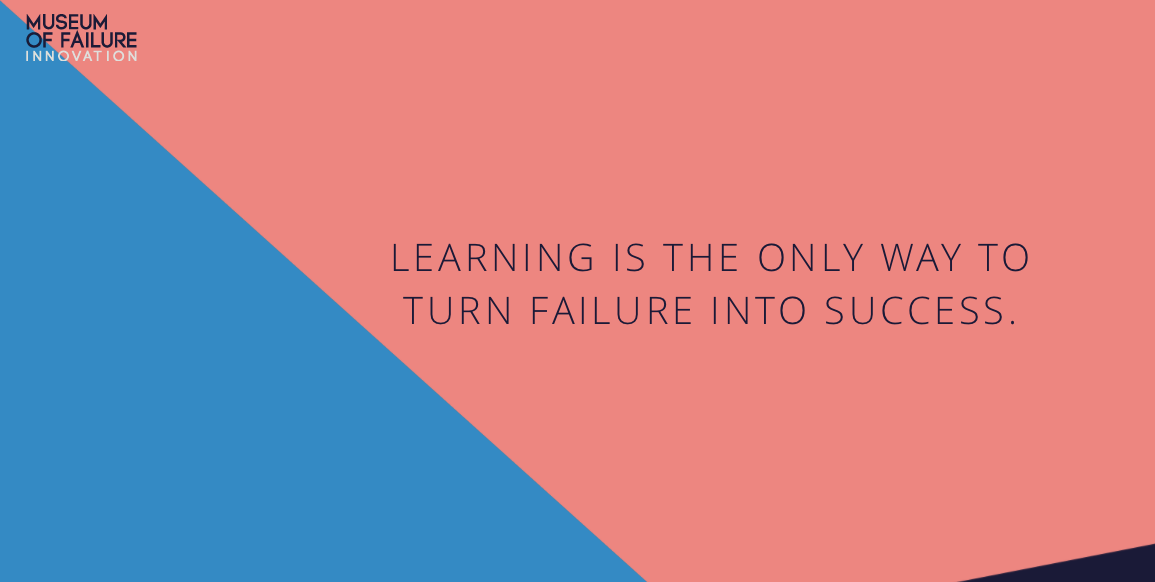 THE MUSEUM OF FAILED INNOVATIONS
Museum of Failure is a collection of interesting innovation failures. The majority of all innovation projects fail and the museum showcases these failures to provide visitors a fascinating learning experience.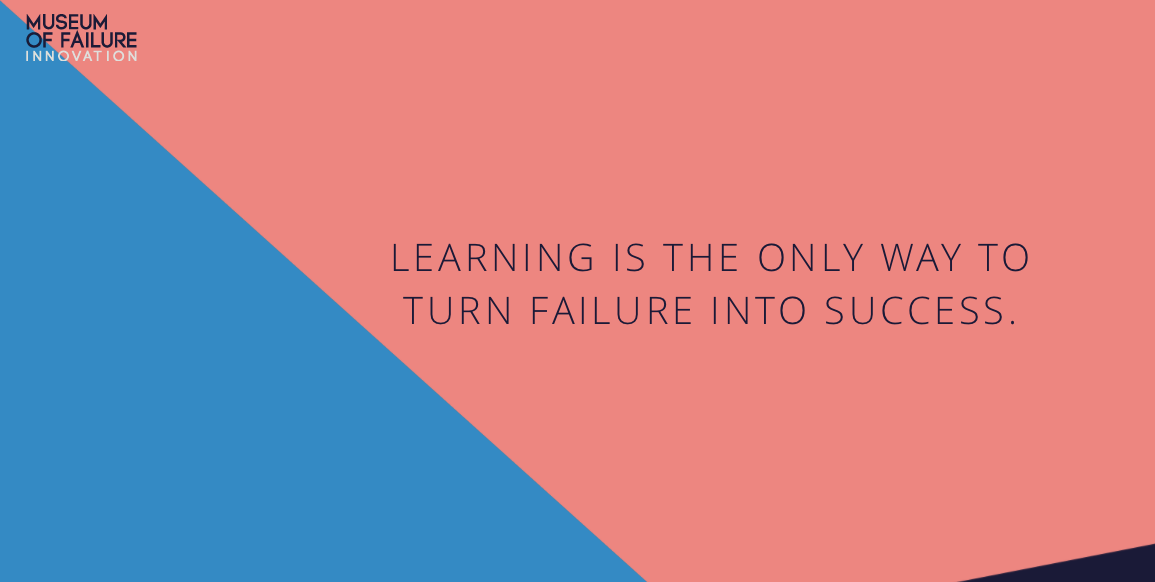 We want your help: what failed product/service do you have in mind that can flourish our museum?
Ref: TECHWORLD