Riva Aquarama, one of the 60-ies most glorified "boat", from the Italian shipyard Riva and even called "the Ferrari of boats", is an delicious designed clenode and a piece of genuine Italian handcraft.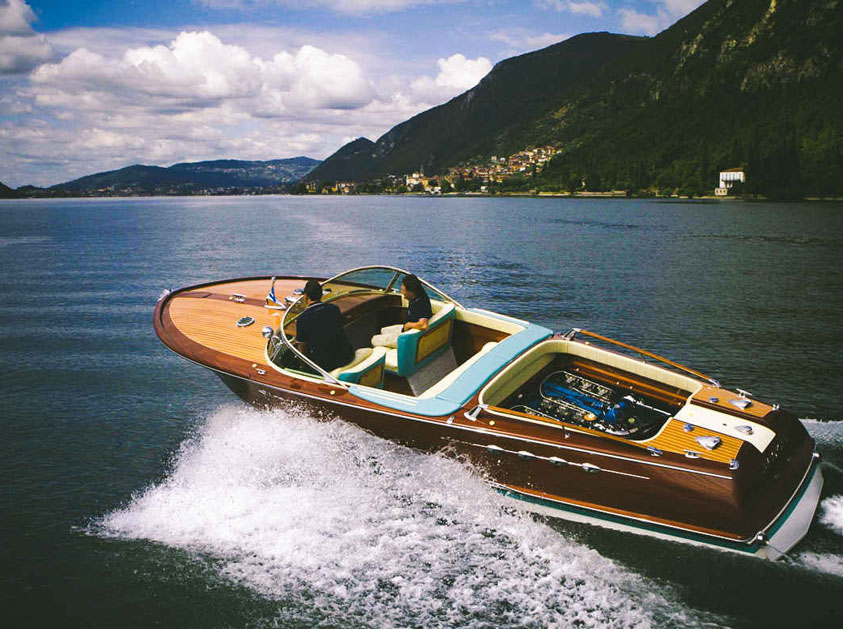 But, if your name is Ferrucio Lamborghini you get furiors, when they called it a "Ferrari". So Mr Lamborghini order an own Riva –  and this is a real "monster". Or what do you name an exclusive wooden bout equiped with TWO Lamborghini V12's!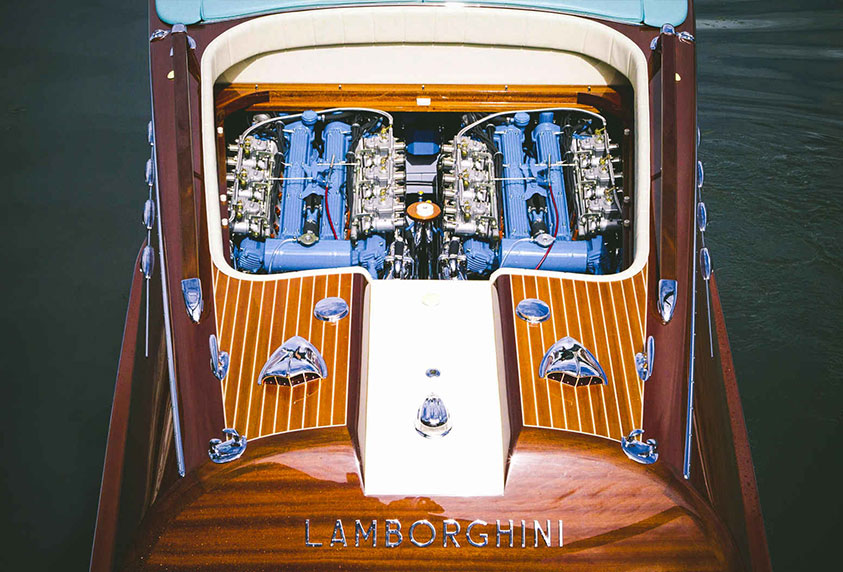 Hybris or insanity? I don't now. But what a boat!