I earlier wrote about VIKS – the Estonian fixed gear bike at www.lyx.se. Here comes a modified version with a frame made with a special effect: it look like wood, but it's steel!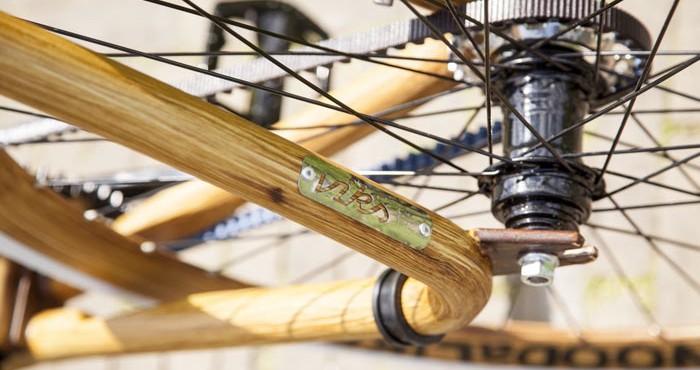 The VIKS bike can be order in a customized size and with the equipment you want – think of Campagnolo or similar. Then you choose between a carbon belt drive or an ordinary chain drive. Fixed gear or not? With brakes or not? Leaders saddle, black or white tires -it's your choice! VIKS produce the bikes one by one and they are 100% customized.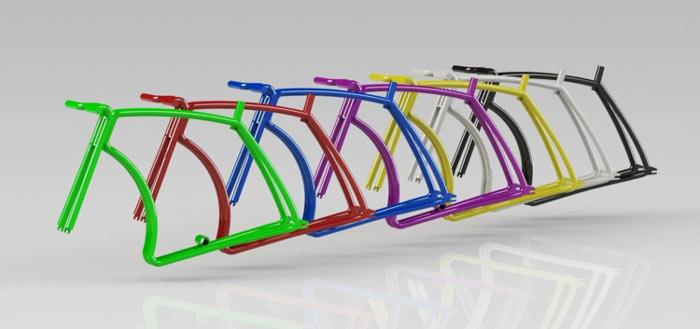 Check out the VIKS site and get your cool bike here.