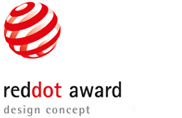 An electric bike that carry more cargo than a small trolley – that's the winner of the Red Dot Award 2014 in the category "Design Concept 2014".
It looks a bit weird, like something up-side-down or turned inside-out or like a furious bull, at a bullfighting, riding on a bike, but nevertheless EQUS is a winner. Think yourself: it's a two-wheeler using electricity! It can carry x kilo weight and transport it on small paths as well as normal roads, and it don't pollute!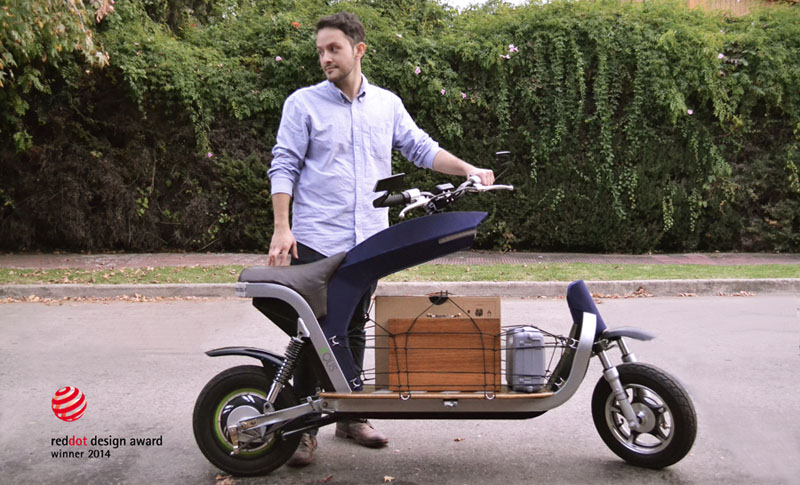 EQUS is designed by the colombian industrial designer Juan Ortiz Rincon with the philosophy of:
Design is my passion. Design for me is to listen and understand, it is the creator and manager of value, it is the perfect mediator between the needs of people, market opportunities, technology and business. Design is about to solve meaningful problems. Design is a way to create strategies. Design is a way of thinking.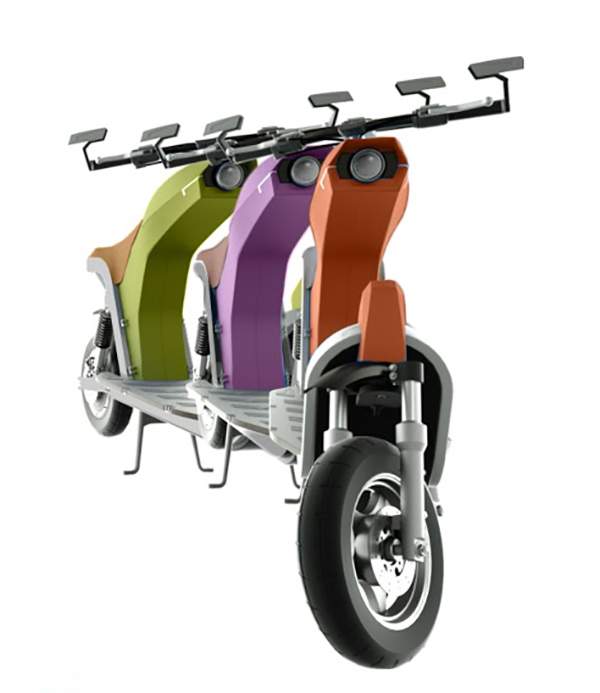 Check EQUS at below vimeo.
EQUS from EQUS cargo on Vimeo.