I just walked into this superb SADA BIKE – a serial innovation thing – a bicycle!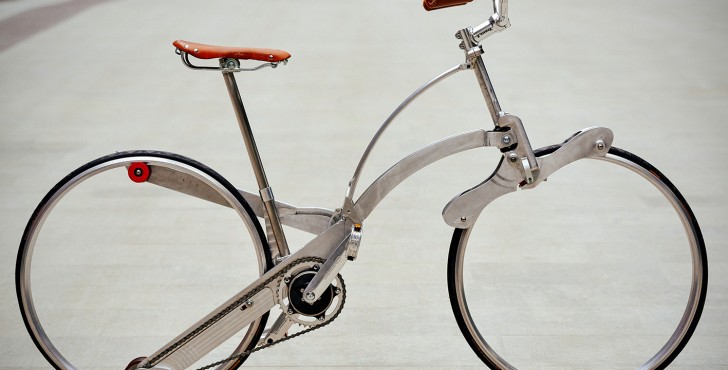 Sada bike, or not? Denmark and the Nederlands are fanatic bicyclers due to their flat landscape. Italy, Spain and many others just like "climbing" the mountains. So, as usual, it's all in the behold of the viewer!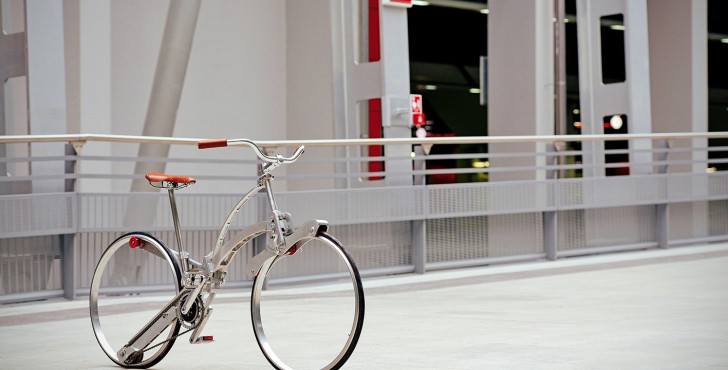 What's your opinion?
Dare to care!