What Difference A Day Makes!
This is a good and relevant question, but just listen to Dinah Washington and enjoy!  Then look at the superb yacht Nimue 490 below – they have something in common: Dinah & Nimue!
This is NIMUE 490! This Gentleman's Day Cruiser makes a day spent on the water, relaxing with friends or family to a success. It's also the simple fact that the extraordinary design of the Nimue 490 will fill you with both conscious and unconscious feelings of well-being! Hint! Hint!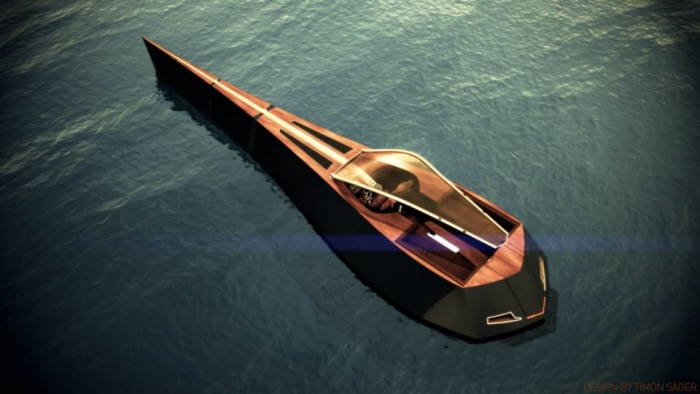 Never mind, the sleek design gives the yacht a very elegant appearance and if you can't join them, beat them! 😀 (I.E. develop an own charismatic yacht! :D)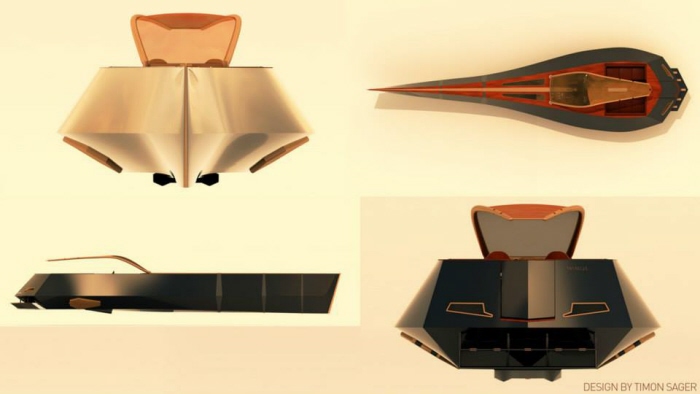 Then don't over dramatise it! A boat is a boat. A bag is a bag. But anyway, enjoy and see (and feel) the lovely design.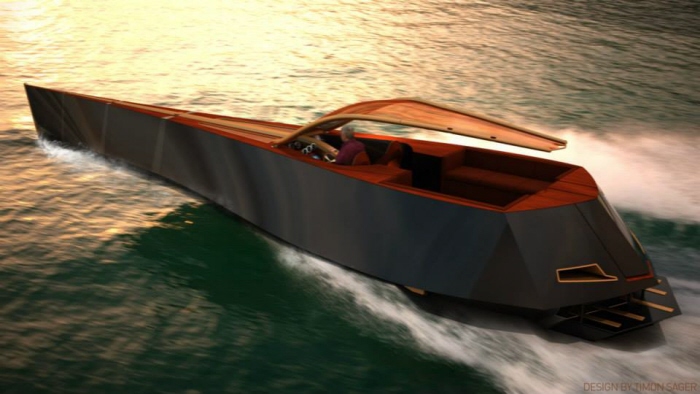 Find more pics and info about the designer Timon Sager.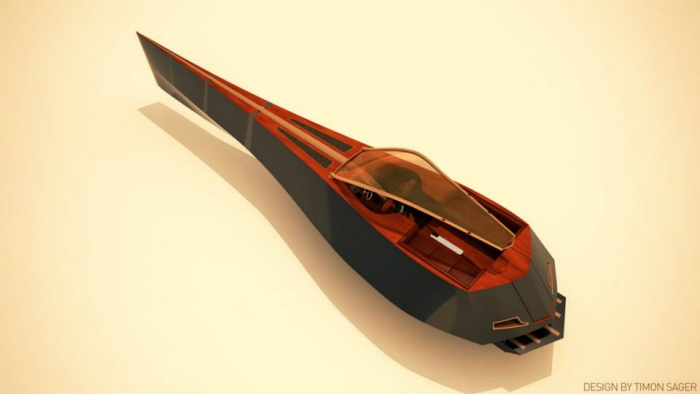 So how many of you want an own NIMUE 490? Don't de a stranger and just connect with Timon…