A Man And His Vision!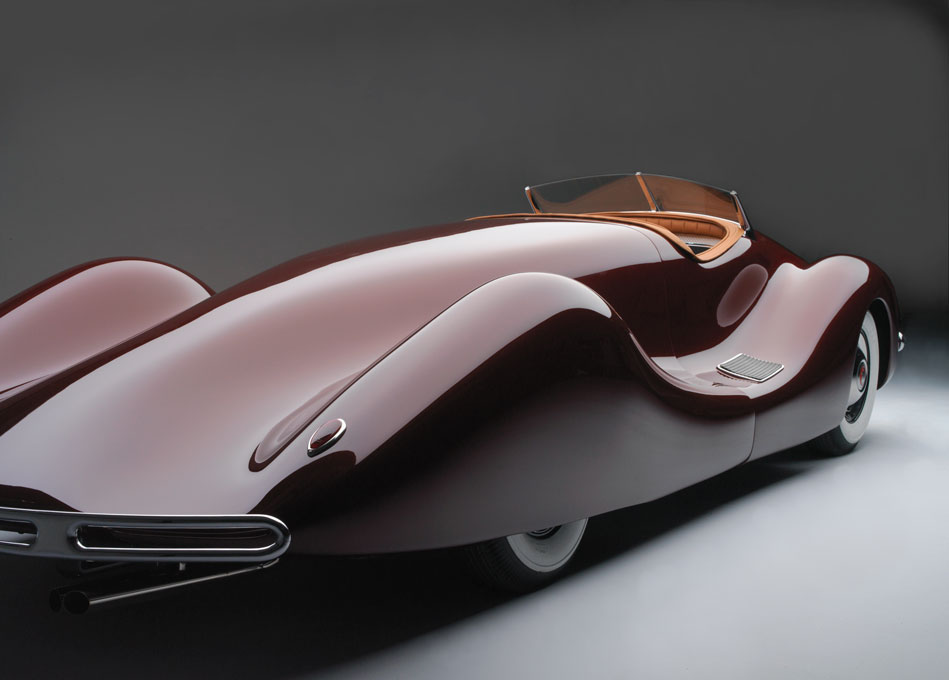 Mechanical engineer Norman E. Timbs created this dramatic streamliner in the 1940s, which in many ways was the ultimate American hot rod. He designed and fabricated much of the project himself which included a custom aluminum body and steel chassis. It took him over two years to finish and the resulting chic roadster was good enough for cover of Motor Trend as well as features in Mechanix Illustrated, Popular Mechanics and Motor Life.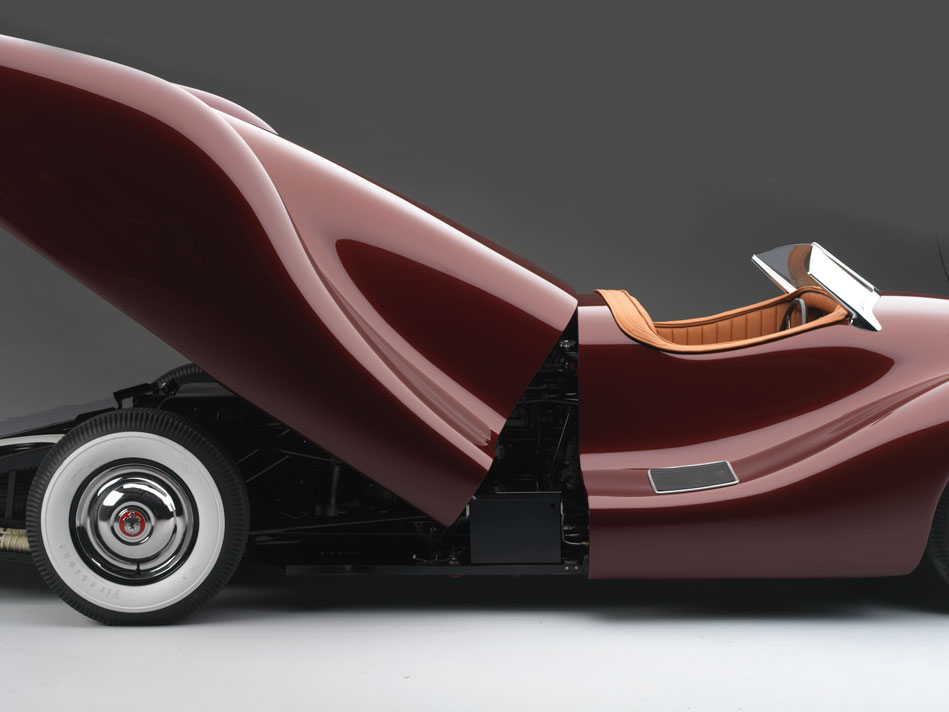 Read more here.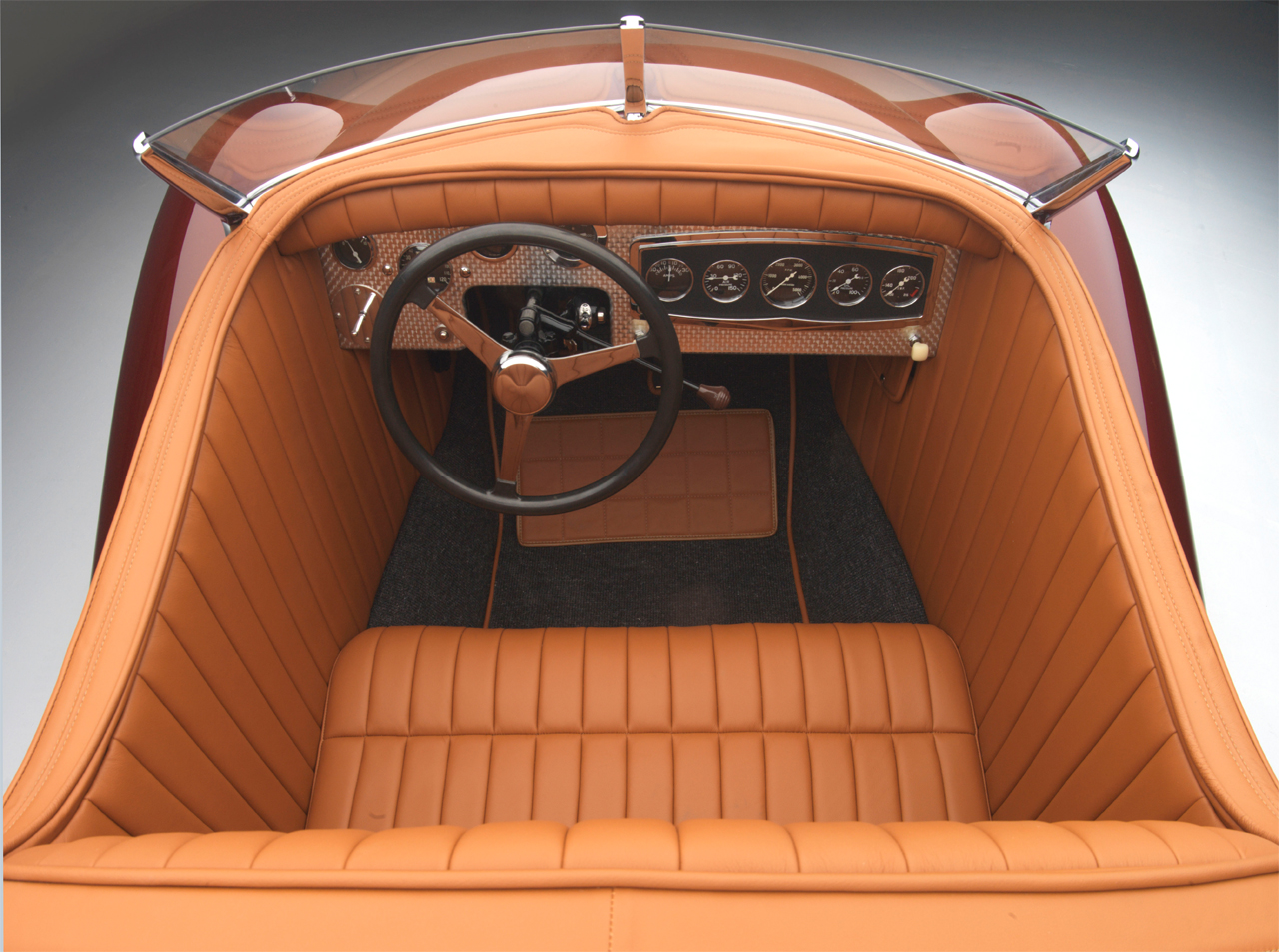 For me this is a fundamental ego-trip – but a good one. Norman Timbs succeeded to fulfil his dream. Have that in mind. How many have done that?
Then, the very special car didn't went to a major success. But who cares? The most important thing is to live your dream – then a modern internet viral success may help you financially.