Does the colour of the mug influence the taste of the coffee?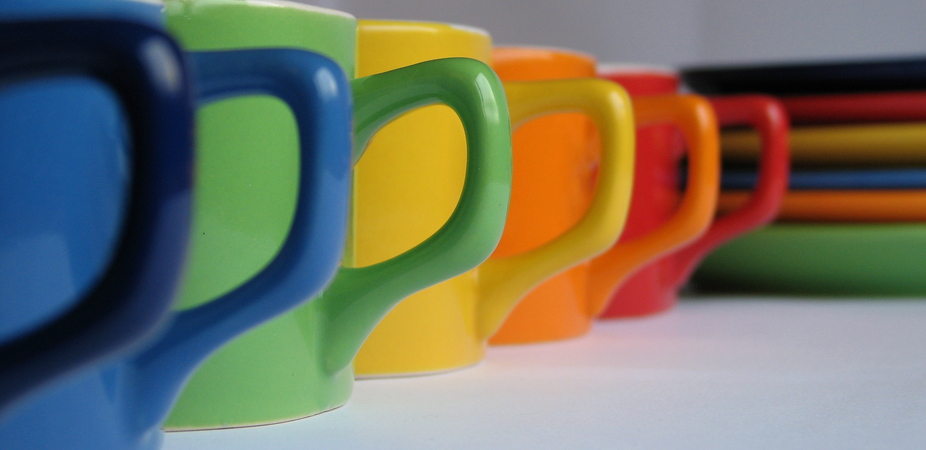 Here is another research that conclude the fact that the colour matters! In this case its shown by coffee cups, but rise your mind and think wider. Don't forget to hint every designer, product developer or innovator about the fact. To compete in today's media buzz needs every competitive advantage as possible, and this is one of the easiest to adapt.
Read more here, what George H Van Doorn and his colleagues found out with their interest in "whether consumers' perception of a café latte beverage would be influenced by the colour (transparent, white or blue) of the mug from which it was drunk."
Read more about the facts and preferences of colours when buying a car here.