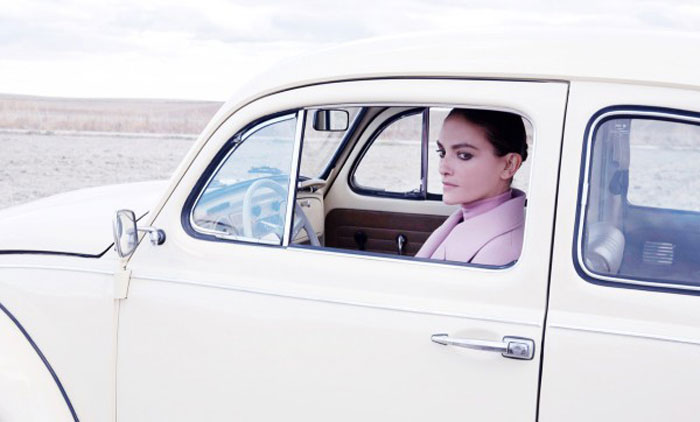 Monica Menez is an award-winning fashion photographer and filmmaker based in Germany, which received the Award for "Best Art Direction" at ASVOFF 7 for her latest short film project "Journey", starring by others the Spanish actress Laura Ponte.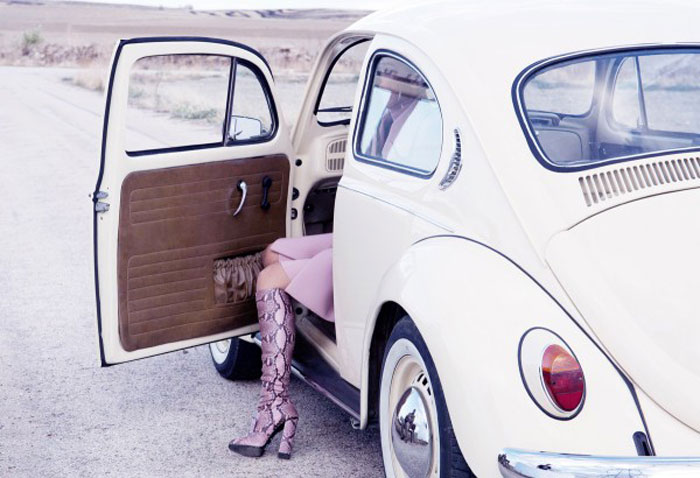 Her personal style is a mixture of absurdity, humor and eroticism, where her personal artistic intention mix the world's of fashion and art, in an appealing and unique way. In "Journey" Monica Menez exploits the power of a woman who uses men as a tool to get what she needs be done. Her "Muse" is very self-confident, almost dominant, and she knows that just a smile is enough to get everything she needs.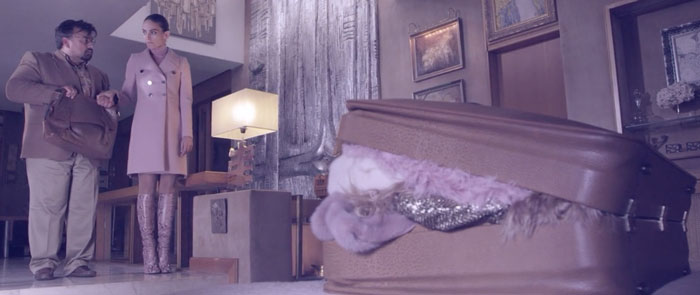 And as you can see all the "products" are well known brands and icons: VW Beetle, Mercedes 190, National Panasonic, Gucci and many more. Check out the "Journey" and enjoy :D.

The Journey from MONICA MENEZ on Vimeo.
Then look at another cool film Monica made a couple of year ago. Can you find a more sophisticated pizza delivery service?