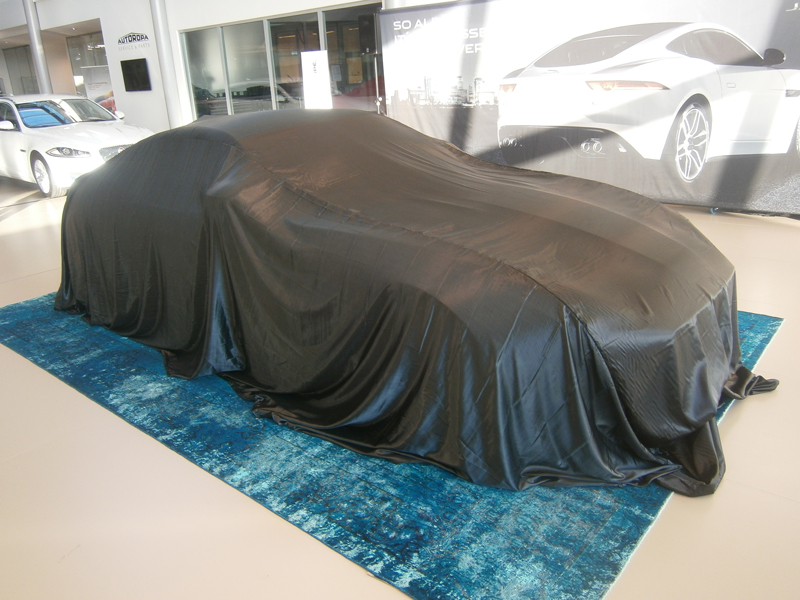 Yesterday, the 29th april 2014, the new Jaguar F-Type was launched in Sweden at Autoropa's headquarter in Malmö.
With this new "cat" Jaguar want to strengthen the heritage from its stylish icon from the 1960-ies: Jaguar E-Type. And I may say they are on the right track!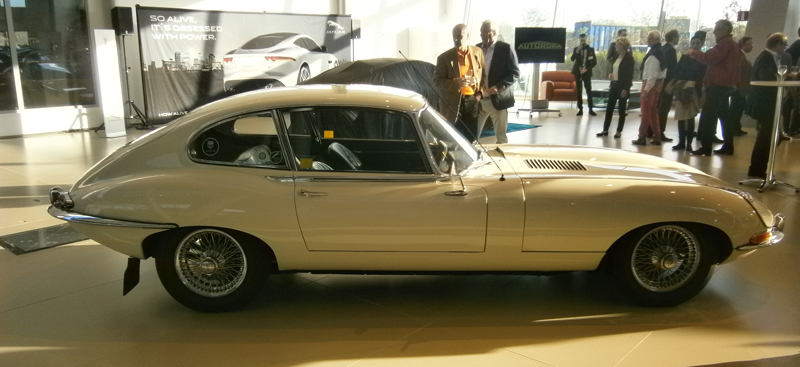 With a historical view from the last 50 years of Jaguar's life, we can say that the British tradition and craftsmanship was the solid identity and soul for their vehicles in the beginning of the Jaguar journey. Financial problem and industrial problems later on gave among other concerns quality problem with followed badwill.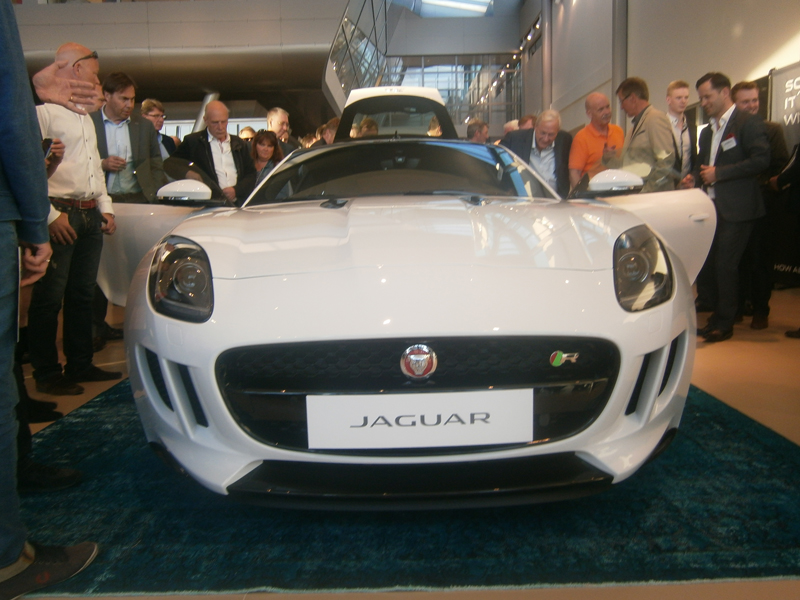 Then Ford came in to revitalize the brand with new product development techniques, but what happened? With Ford Jaguar went to be a Ford with Jaguar clothes, and this is how you degenerate a brand and even kill it! Jaguar, as well as many other brands, are driven by the emotions of its owner, so just to give "the emperor new clothes" is not a successful strategy.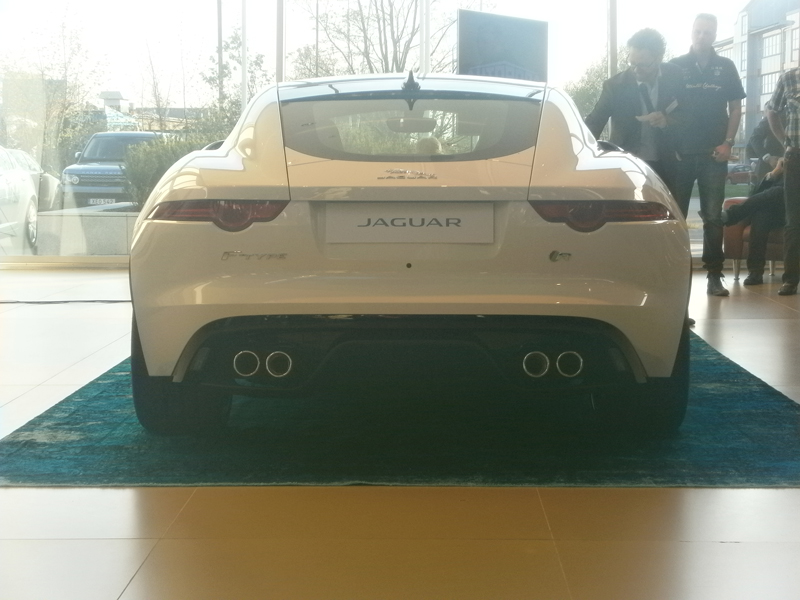 Today when Jaguar is owned by a company (Tata Motors) from a former British colony – India – it seems that the heritage of tradition, craftsmanship and quality is back. Ironically – you can see this as the British identity still rules. But in the end – it's all about emotions and "the (Jaguar) cat got that".