Look and see. Admire and find out. What can be more ongoing? Have you heard the voice of a "loudspeaker" be so determined, and so unsecure?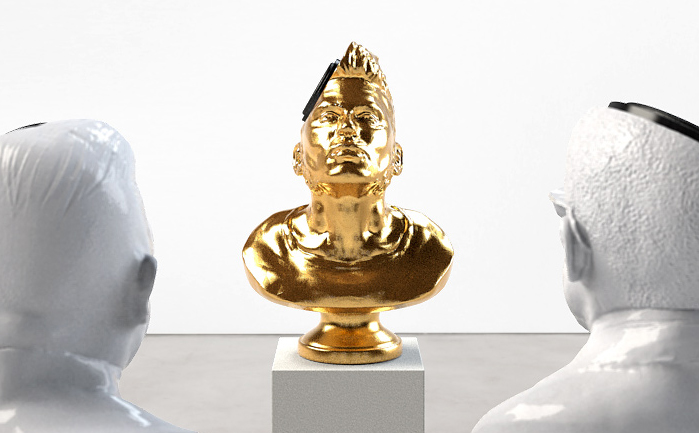 See the halfcut-heads, imagine what's happened? Who's got the drum AND the drumsticks? And were is the guitarist? The ensemble need more members….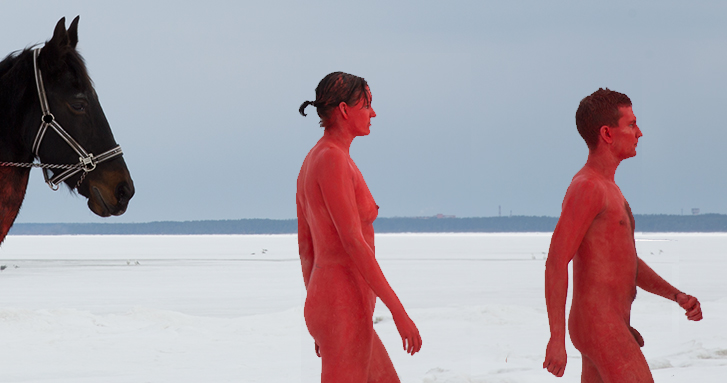 Red or not… Camouflage or an easy way to fame? You decide. I say – Cool pic.
Read and se more at Petro Wodkins web.