Actually, nothing is new! This is Stefan Ytterborn's first sense when we meet. Then he explains what he mean:
– Look at politics or religion, they have always used what we now consider to be important in their activities: PR, design, brand development, strategy, organizational issues etc. And it has always been a "company director" who orchestrated the entire movement. In religion it is, for example, the Pope or Mohammed, and in politics it was, for example, the senators of ancient Greece and today it's the prime minister or the president.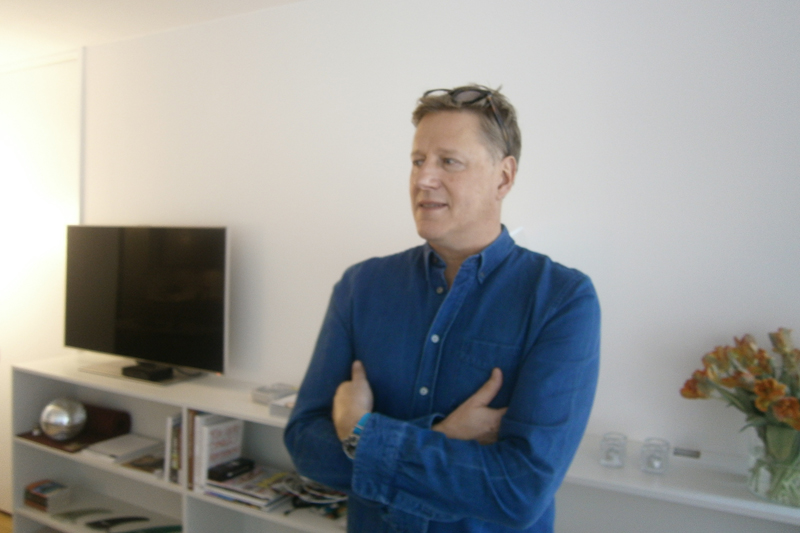 Everyone has a talent and Stefan says his is "seeing the big picture", ie, where the synapses is connecting with everything. This is both a "gift of god" and frustrating; a gift when the idea or creation is incredibly creative and successful; frustrating as very few others see the same idea due to not seeing the context! To convince someone of something he/she can't see or understand is, if not utopian, very difficult and time consuming!
Stefan is well known in the Swedish furniture, design and communication sphere having built up several businesses: CLARA – a Furniture Store, Ytterborn & Fuentes – a Design Management Consultancy and now POC (Piece Of a Cake) or rather POCSPORTS – where the focus is to produce the best ever protections for skiers and cyclists. POC started in 2004, when Stefan was tired of the role as consultant:
– We could never make the great visionary projects; the customers did not see the possibilities. As consultant I had 1000's of ideas to make attractive work for the clients, but they never wanted the whole mind-set. They wanted small pieces, and in the end this gave lot of frustrations: You see the full picture with all magnificent details, but the client don't! So it was no option; something new must happen!
             "I wanted to go into the depth. I wanted to create and build something from scratch" 
With all acquired knowledge from different business such as furniture, communication and design Stefan saw, in the early 2000's, the lack of products that protected downhill skiers when they fall, and also, that this segment had a noticeably low commercial barrier. With private capital for a year, Stefan needed to give all of his heart, mind and soul creating Swedish high-quality products, and the mission was, and still is, that POC must do everything possible it its way to create the best possible protections.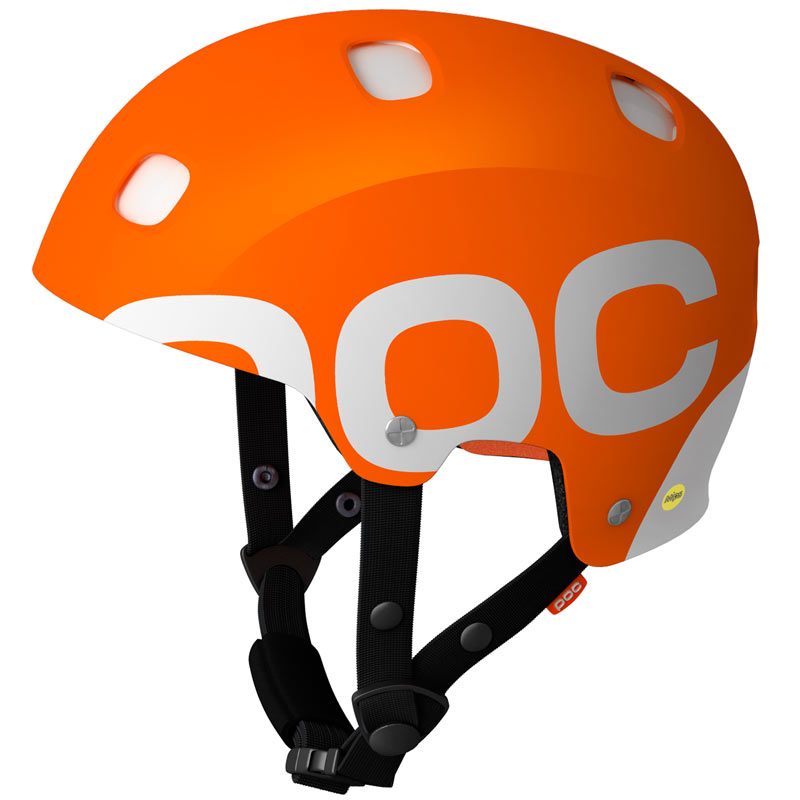 So what did he do? Well, Sweden has a long tradition of safety: Volvo was the first car producer putting in seat belts in 1959, Sweden has a well known social welfare construction and then the Nobel Price. This meant there was a direct, and today essential, credibility that POC could ride on, to make it best"The Swedish way". Neuroscientists from Karolinska Institutet are just some of those who helped to develop the POC's products. One thing is that POC never use consultants!
– Everybody that work for us is employed. We even have an own art director!
This said by a former successful consultant 😀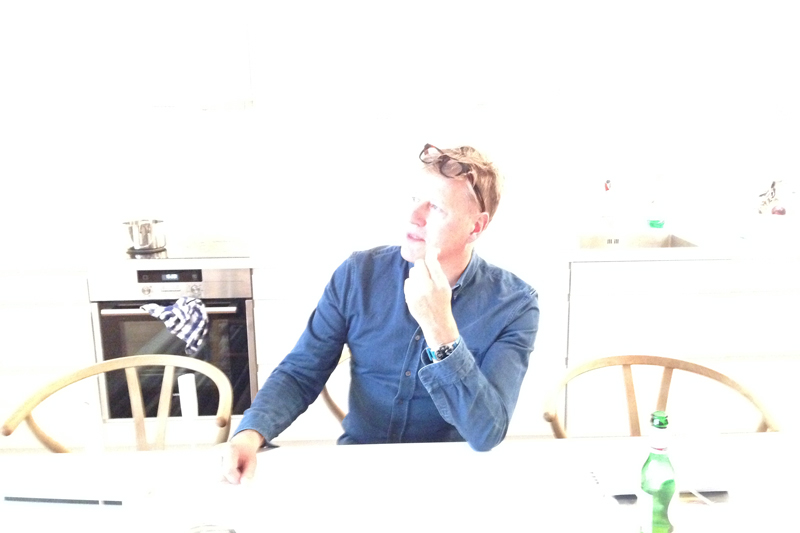 Define product development and innovation?
– Product development is the same as innovation, and you need competition to innovate. Innovation is the will to improve something. But I think change is a better word than innovation.
Which persons inspire you within product development, and why?
– Charles Eames,
 Thonet: already in 1855 he bended wood!
 Mark Newsom: bend things not bendable!
 Zlatan Ibrahimovic: See his performances at the football field!
 Ingemar Stenmark: The best alpine skier ever! Kajsa Bergqvist: Took the discipline of athletics in   high jumping and the act of personal challenge longer than many would dare to do.
Explain how a perfect product development process look like?

– It all about organisational issues. It's very difficult to have the same team playing in third league, and in premier league! It's a natural journey when you climb in the serial system: you change to better players. Companies and organisations must do the same, when they growing. So needs POCSPORTS do to.
Can you give some advise to a product developer how to succeed?
– First of all must all academics trust their "gut feeling": their intuition.      
How did you think to commercialize POC?
– With my collected knowledge I know we needed "rockstars" in every special sport. So we sponsored, for example, Sweden's and US National downhills skiers: we wanted them to have the best possible protection, and then, of course, to get attention and PR.       
In 2013 Stefan Ytterborn sold POCSPORTS to an American company, Black Diamond Equipment, which is listed at the american stock exchange NASDAQ. This gave him "some" money, but he haven't spent them on classical luxury goods such as cars, that many do, in that situation, just to show of. Stefan does the total opposite: he drives his mothers old Renault! Lovesome and passionated.
–  She past away last year, and when I drive her car, I still have her with me. 
That's his words. And this says it all: without passion you will not succeed. You need to have a strong mission and soul, you must trust your intuition and also see the opportunities when they show up, i.e. timing. But, the passion is the key factor.