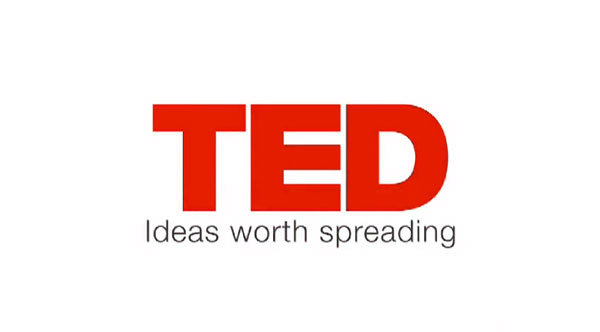 (In English below) O que acontece no Rio de Janeiro, Brasil em outubro 6-10 de 2014?
Quando eu penso no Brasil, a maioria dos meus pensamentos vão para o "nunca-para-de-gerir-craques-de-futebol", o habitat incrível da Amazônia ou, com a perspectiva de um estrangeiro, uma sociedade um tanto superficial e meritocrática.
Então, quando penso que do inspirador circo voador do Ted realiza seminário no rio, eu quero ir. E se você tem oportunidade, vá. A lista de conferencistas parece um misto perfeito de competências com backgrounds e experiências diferentes. E isso é exatamente o que uma cultura inovativa e em ascensão necessita, assim como um país. O que eu vi e aprendi ao longo dos anos é que como um individual você tem liberdade, porém para alcançar algo grandioso, você precisa de parceiros apaixonados.
Talvez isso seja um ponto de vista extremamente sueco e eu adoraria de ouvir de vocês brasileiros os seus pensamentos sobre o assunto. Esse também é primeiro "hint" de um sueco 😀 para vocês, individualistas brasileiros.
E falando da Suécia, nós temos um local perfeito sobre inovação
www.inno…

.
Vamos nessa, brasileiros! (in português: thanks to
Leo
)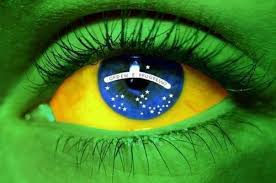 What happens in Rio de Janeiro, Brazil in October 6-10, 2014?
When I think of Brazil, must thoughts goes to never-stop-coming-superstars-of-football, the Amazons amazing habitat or, from a outsiders look, a rather superficial and also an meritocratic society!
So when the inspirational flying circus of TED holds a seminar in Rio, I want to go! If you have the possibility, join them. The speakers list looks like a perfect mix of competences, with totally different backgrounds and experiences. And this is exactly what an innovative and coming culture and country needs. What I have seen and learnt is: as an individual you have your freedom, but when you need to accomplish something big – you need passionated partners!
This is perhaps a very Swedish point of view, and I love to hear from all you Brazilian thoughts! And also this is a first hint to all you individual Brazilians from a Swede. 😀
Then we talking about Sweden, we have a perfect venue about innovation: www.innovationinmind.se  So come on, all Brazilians! 😀